Entrepreneurs and businesses of St.Gallen have always been pioneers in innovation, start-ups at the vanguard of change over time.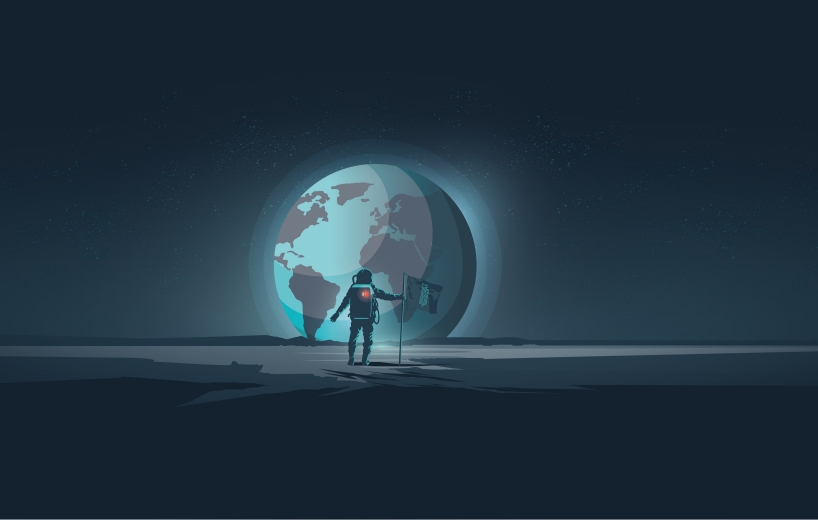 In the 19th century they formed a central hub of the European textiles industry and rose to global market leaders in mechanical and precision engineering during the 20th century. Today, St.Gallen start-ups are developing state-of-the-art IT applications for an advanced local and global hi-tech sector and resolve far reaching problems.
If you decide to join the excellence of St.Gallen, you will be able to enjoy the benefits of our large network, and profound body of knowledge and expertise, in order to conquer the world - all from St.Gallen. We help you with our network in all stages of your start-up, including:
development of your business idea
company founding and launch
locating ideal site and real estate for your business
recruiting your ideal team
prototype production
initial market entry
raising equity, funding, introductions to investors and business angels
networking with partners and peers
plenty of tips for a high-quality work/life balance through recreation, leisure and fun in our beautiful business area.
Our Network
Canton St.Gallen, Office for Economy and Labor
The economic development agency of the canton St.Gallen is developing and promoting the canton of St.Gallen as a leading business area, place of work and tourist destination. One of the office's premier services ist the comprehensive support of companies and start-ups, assisting entrepreneurs and executives from the development of business ideas to the company funding and the search for the ideal site.

St.Galler Stadtwerke (sgsw)
sgsw, the public utility company of the city of St.Gallen, does not only guarantee the availability of high-quality electrical, water and optical fiber services. In the age of a digitalized and interconnected world, sgsw is also actively working on comprehensive, intelligent solutions providing top levels of quality of working and living (e.g. with the infrastructure for the Internet of Things).

City of St.Gallen, Economic Development
The economic development agency of the city of St.Gallen is a key player in the SGBA's urban economic development and in promoting the city of St.Gallen as the larger business area's highly attractive epicenter. The city's econ-dev agency is an important driving force for advancing and marketing St.Gallen as one of Europe's most sought-after and thriving business and living environments.

IFJ Institut für Jungunternehmen AG
The St.Gallen based IFJ supports founders with the perfect combination of personal support and Switzerland's most used digital services to incorporate your company including all public registrations. Since 1989, the IFJ has assists more than 200'000 entrepreneurs.
Digital Sports Hub Switzerland (DSHS)
The Digital Sports Hub Switzerland combines knowledge, technology, business ideas, investors, management resources and politics around digital sports topics. The economic region St.Gallen-Lake Constance strengthens its activities in the field of digital sports and becomes the leading location for "digital sports" with international appeal. The DSHS specifically addresses and promotes the economic aspects of a future-oriented industry and is establishing a new area in the ICT Cluster St.Gallen-Bodensee.


University of St.Gallen (HSG) – Startup@HSG
The mission of Startup@HSG, a module of the Center for Entrepreneurship at the University of St.Gallen, is to support and advance the development of start-ups at the University. In addition to lab and working space, Startup@HSG offers coaching and tutoring for academic start-ups from the University of St.Gallen.

OST - Eastern Switzerland University of Applied Sciences
Firmly rooted in the St.GallenBodenseeArea (SGBA), OST is a regional university for applied sciences with international flair and reach. A pioneering interdisciplinary institution, OST has been at the vanguard of social, economic and technological development and innovation in Eastern Switzerland.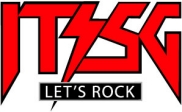 «IT rockt!» St.Gallen
«IT rockt!» is a leading association of the ICT industry cluster in the St.GallenBodenseeArea (SGBA). «IT rockt!» ist a collaborative effort of ICT businesses, schools and universities, a partner network and the public sector. An important of their work focuses on training and continuing education of emerging ICT talent.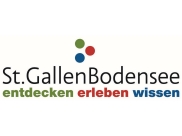 St.Gallen-Bodensee Tourismus
St.Gallen-Bodensee Tourism is the local agency assigned with developing campaigns and projects to advance and promote top-level tourist experiences and visitors' opportunities in the St.Gallen region. In addition to leisure, sports and adventure, one of its most important areas of activity is the field of business conventions and seminars.

Startfeld
Startfeld is a network incubating innovations, research-oriented entrepreneurship and start-ups in the heart of the St.GallenBodenseeArea. A key service and core function of Startfeld is the active support and forward-looking guidance of start-up companies.

Noch offene Fragen?
Samuel Mösle
Teamleiter
Amt für Wirtschaft und Arbeit
Davidstrasse 35
9001 St.Gallen